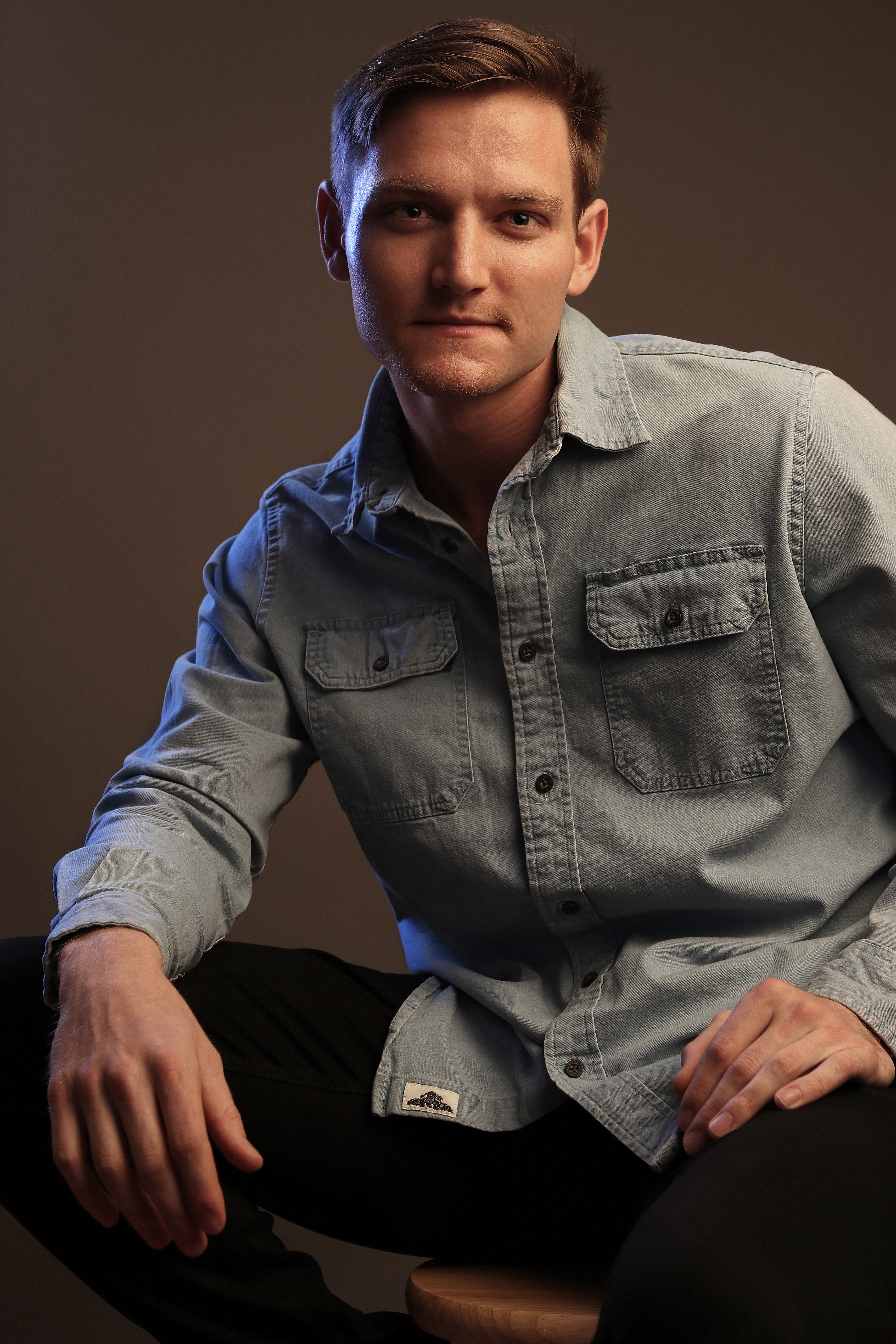 I aim to create content that captivates and excites an audience. While in college, I gained industry experience by shadowing producers in TV development for Discover ID and MTV. Simultaneously, I began producing films of greater and greater ambition to build experience with larger, professional crews. This early body of work landed me a position as a Field/ Associate Producer for the family TV series "Hot Wheels: Crushing It", a collaboration with Gray Media and Mattel. 
In 2019 my writing partner, Aleks Kapett, and I wrote and produced the feature-length film Fall Nights In China Grove. We currently are using the film as a calling card to managers and distributors in hopes of pitching other completed works. 
Below is a timeline of my most recent films:
FILMS

*more info on each film can be found under their individual tab
In the spring of 2017, I wrote and directed the 1950's period piece 

Shake Rattle & Roll.

This gave me experience directing a crew and managing the tasks of creating a film from start to finish. 
In the fall of 2017, I pitched and was awarded a budget to direct Clemson's first ever submission to the College Emmy/ Student Academy Awards.

The Letters That Guided Us

 is a 30 minute drama that allowed me to direct an even bigger cast and crew than ever before. The film was produced between Oct-Dec '17 and had a sold out premiere in February '18. After the premiere, I was granted the budget for an even more ambitious script and immediately went to work. Just three months later, I sat in the same theater with a brand new movie to display.
Tia

, the next film, premiered the day before my graduation to a capacity crowd and proved that making films at Clemson was not an anomaly but a trend. The club I created to make these movies became a finalist for the most influential group at the school and will keep making films for years to come.
In the fall of 2018, I wrote and pitched the feature length screenplay for

Fall Nights In China Grove

. The film had a 50 day shooting schedule and was produced in the winter/ spring of 2019. On November 2, 2019 the film hosted a private red carpet screening. "Fall Nights" is currently seeking distribution.